Comprehensive bilingual multilingual recruitment services of Global Multilingual Pvt Ltd https://www.gmlingual.com/
2020-03-27T15:59:04
2020-03-27T15:59:04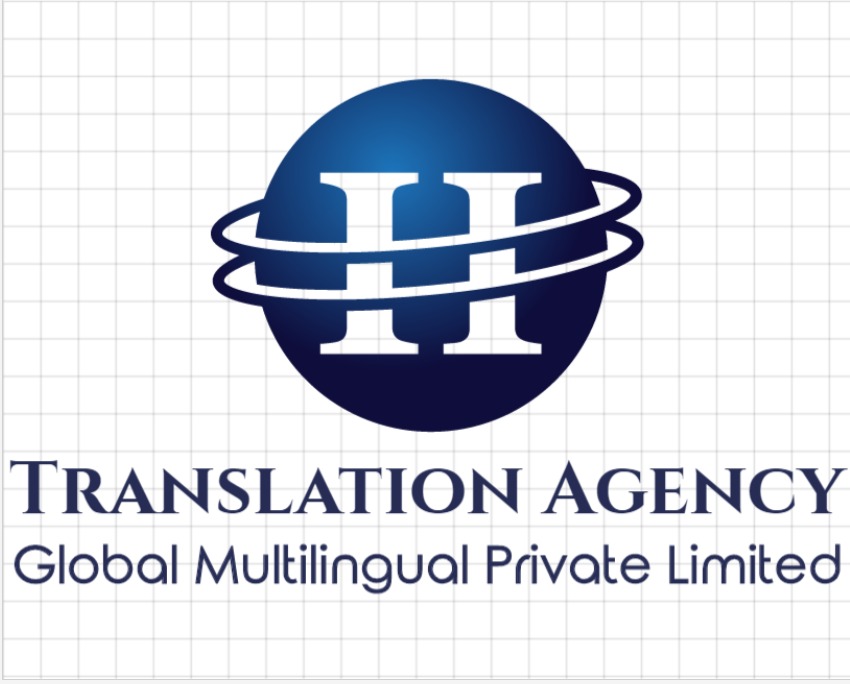 Bilingual and Multilingual Recruitment
nowfloats
Comprehensive bilingual multilingual recruitment services of Global Multilingual Pvt Ltd https://www.gmlingual.com/
With the advent of the internet, the distance has eradicated all over the world. Now, companies want to hire candidates who know the required language so that they can expand their business. They want the candidate who is good at that said language so that translation could be done. The importance of language cannot be ignored. If you are good at single language or know more than two or three, amazing career opportunities are available to grab.
Whether you want to hire Bilingual And Multilingual Candidates knowing languages such as Hindi, English, French, and Chinese for your firm or an individual looking for a job in the field of their job, our language recruitment service is the best to choose without any doubt. We bridge the gap between employee and employer when it comes to hiring language recruitment services.
As of now, our Native Language Expert candidates have worked with many clients and they do have a lot of experience. Being a language Certified Translator And Interpreters recruitment service, we always do make sure that only highly experienced and talented Foreign Language Expert candidates would be suggested to you. We are here to help you regarding building up your career in case if you are an individual. We are also available if you want to hire an excellent candidate for your firm. With a dedication to each individual candidate, our professional career adviser always helps you to take right decision. They play a major role to help you perfect your interview and improve your CV etc.
Ourhighly professional recruitment team ensures that only the best lot of multilingual candidates are recruited from our end that is suitable for the employer's projects. Our company is focused on providing talented language translators to multiple global organizations that have made us acquire a reckoned position in the market. We are here to help the employers and candidates in a number of aspects. Our Diverse Multilingual Human Resource Recruitment Services service is all about finding and supplying the best multilingual candidates for different organizations. Designed especially for candidates and the employers, we have got them covered in multiple ways.
The best thing is that we make the recruitment process as per the specification provided by the employers. Whether you want a full-time language translator or for freelancing, we will recruit fresh talent for you in the best possible manner. Global Multilingual Pvt Ltd has been catering in this field for a long time and known as the best company that never does compromise with its services. Having wide experience and our dedication towards making customers satisfied makes us the best among others without any doubts. As of now this, our Language Recruitment and placement Services has catered 300+ candidate all across the city.